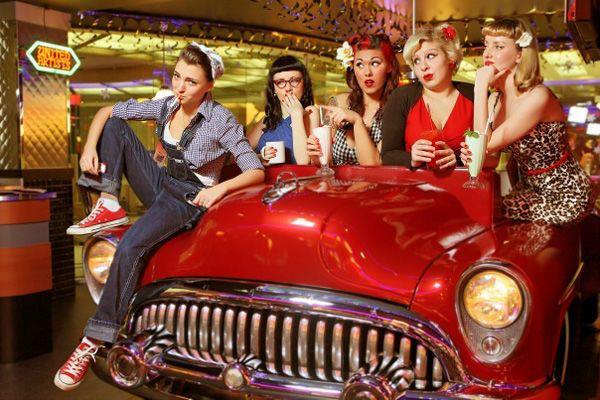 First Diners were appeared in America a hundred years ago in the form of food trucks (diners). In the 50s of the last century, the concept has become so popular that it has acquired a restaurant format with a unique design, quality service and an extensive menu.
Nowadays, Diners is an integral part of American lifestyle, and it is presented in the cinematic masterpieces of Hollywood, television shows and in the works of artists and photographers.
Beverly Hills Diner is not just a restaurant. When you cross the entrance you are fully immersed in the atmosphere of this place and get new experiences - jukebox sets the rhythm, fun and friendly staff elevates mood and special Beverly Hills dances certainly will not leave anyone indifferent.